Mornington Peninsula's garden step Specialists
The professional landscapers of Webber Landscapes offer customised steps that look great on any property. Whether you need functional steps to increase safety or something more beautiful to draw the eye, we have the solution for you.
Make your property easy to navigate
Having land of different elevations on your property adds variety, but it can potentially cause problems. Young and elderly people may have trouble navigating uneven terrain. Our professional landscapers can construct steps that make navigating your property easy and safe.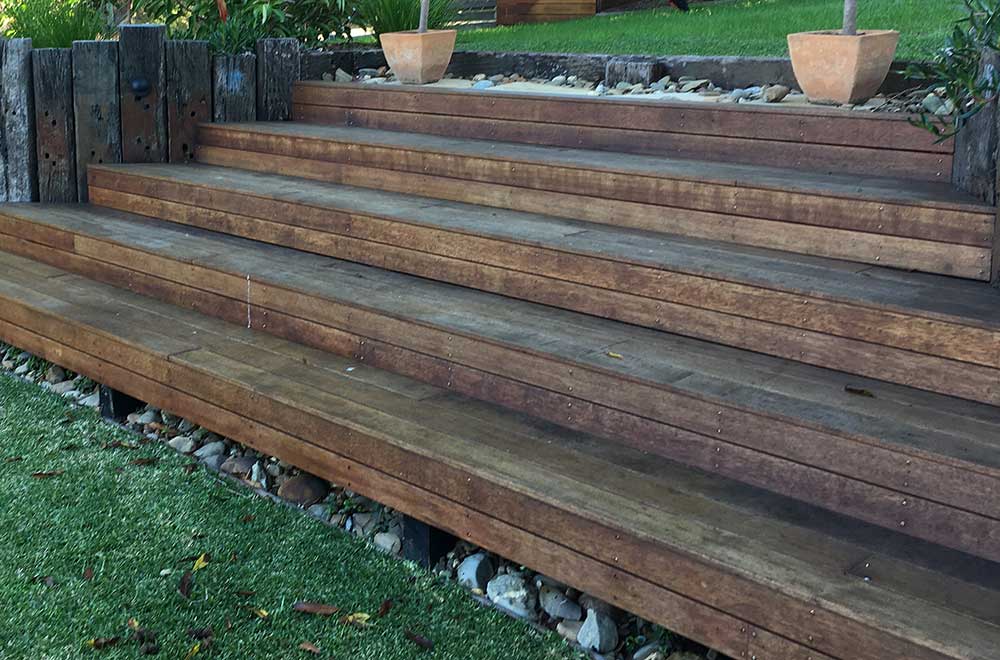 A friendly, locally operated landscaping service
Attractive steps stand out
Your steps do not have to be boring. In addition to making areas easier to navigate, steps can be a beautiful feature. Creating elevated spaces or platforms can make your property stand out while extra visibility and a designer feel will impress any visitor. With the right pair of steps you have the complete package of functionality and elegance.
TALK TO US ABOUT
YOUR OUTDOOR SPACE